Here are some pictures of our Christmas celebration at our daughter's home this year. Family & Friends, "It doesn't get any better than this!"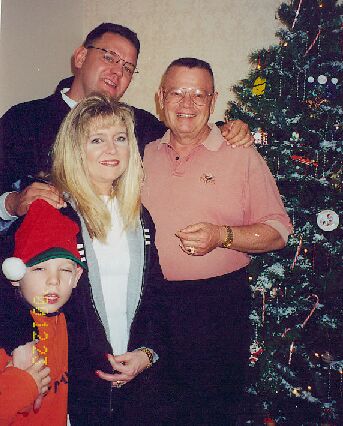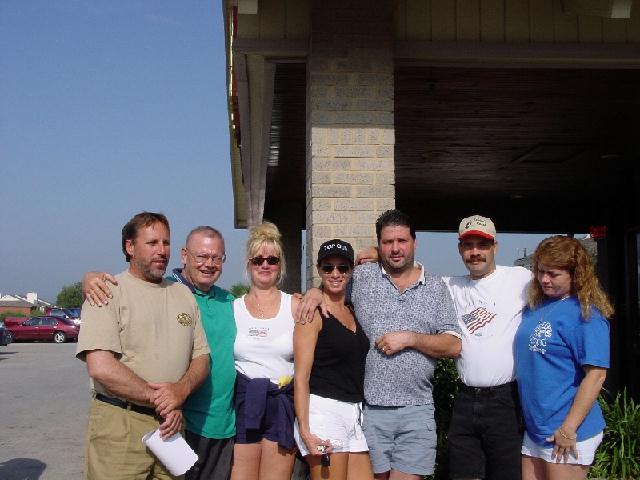 Myself and some of the Kids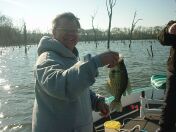 My First Fish in 22 Years!
I stopped fishing many years ago because I just didn't think I had the time to waste. Now I realize how precious that time really was..
Bea and her Brother in Germany in 1991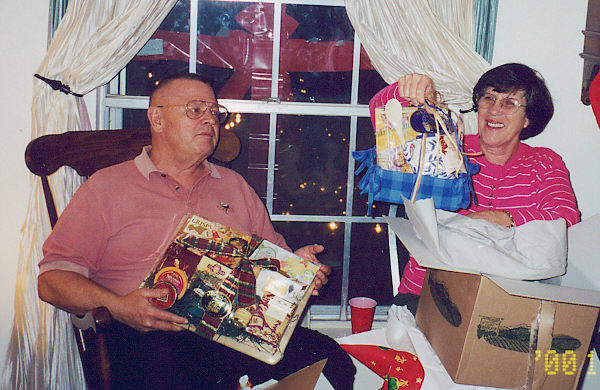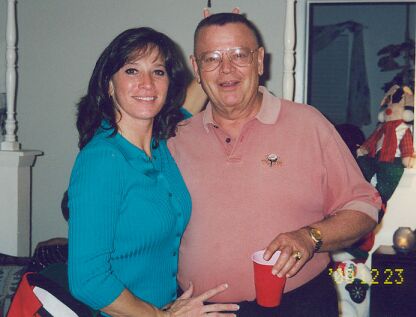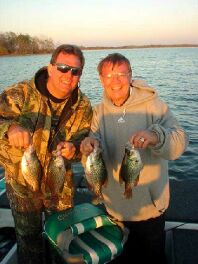 My son Gregg and I at the end of a great day on Lake Fork.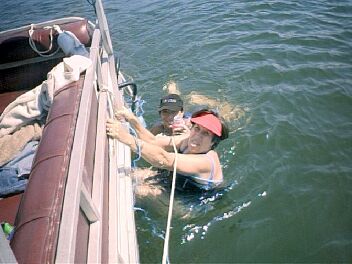 My wife Bea and one of our daughters, Angela at the lake
This was a great weekend trip for Bea and I. We stayed in our daughter and her husband's motor home, cooked out and fed the deer.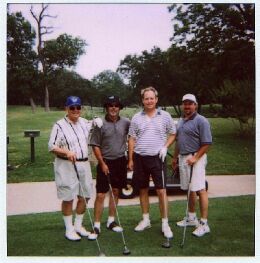 Me and my golfing "Buds"
(I'm the one in the blue cap)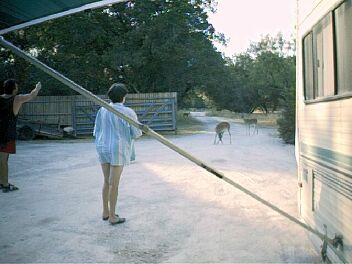 Bea and the deer. They actually came within six feet of us!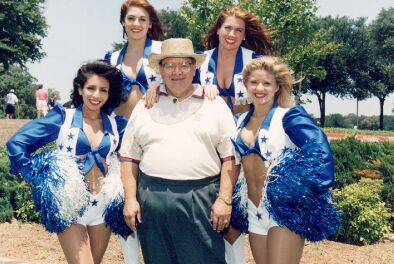 Go Dallas Cowboys!
(At least the Cheerleaders
are Winners)